Media, Law & Policy
WAER's 'City Limits' Project Examines Syracuse's Alarming Poverty Rate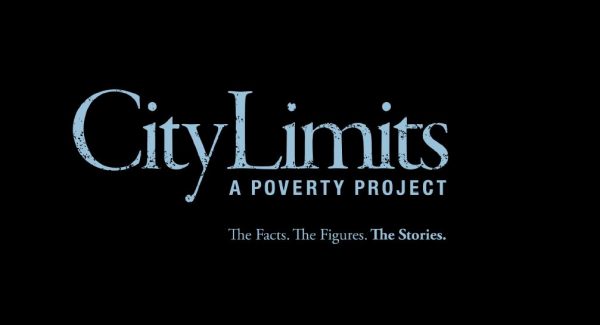 WAER Public Media recently launched "City Limits," a year-long audio journalism project that examines the living and socio-economic conditions behind the alarming poverty rate in Syracuse.
According to the U.S. Census Report, Syracuse's poverty rate was the 13th worst in the country in 2016, with nearly a third of the city's population living in poverty. Although the nation's poverty rate fell to 12.7 percent in 2016, Syracuse's poverty rate increased from 31 percent to 32.1 percent, with its ranking of 13th nationwide up from 29th just a year ago.
"City Limits is a year-long, multi-media civic engagement project that examines poverty in Syracuse," says Joseph Lee, WAER director and general manager. "It blends reporting, storytelling and community convening to spark a dialogue among individuals, organizations and community constituencies to help increase understanding of the problem and explore solutions aimed at reducing poverty in our city."
From food insecurity, to economic development to affordable housing and more, each episode aims to challenge assumptions on poverty and highlights one of the many poverty-related issues in Syracuse, according to Lee.
The podcast series is available to listen to online at citylimitsproject.org.
About Syracuse University
Founded in 1870, Syracuse University is a private international research university dedicated to advancing knowledge and fostering student success through teaching excellence, rigorous scholarship and interdisciplinary research. Comprising 11 academic schools and colleges, the University has a long legacy of excellence in the liberal arts, sciences and professional disciplines that prepares students for the complex challenges and emerging opportunities of a rapidly changing world. Students enjoy the resources of a 270-acre main campus and extended campus venues in major national metropolitan hubs and across three continents. Syracuse's student body is among the most diverse for an institution of its kind across multiple dimensions, and students typically represent all 50 states and more than 100 countries. Syracuse also has a long legacy of supporting veterans and is home to the nationally recognized Institute for Veterans and Military Families, the first university-based institute in the U.S. focused on addressing the unique needs of veterans and their families.