Business & Economy
Spring Business Plan Competitions Announced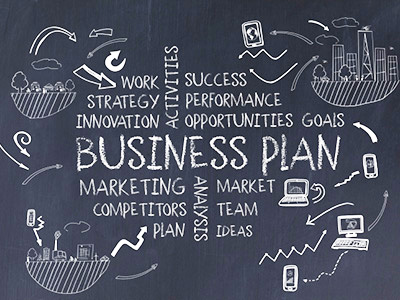 Building on last year's successful track record, when Syracuse University teams captured the grand prize and four first place awards in the 2017 New York State Business Plan Competition, a number of 2018 business plan competitions launch this month. Open to Syracuse University students across all disciplines, the major competitions include:
The campus competitions for the ACC InVenture Prize, Hult Prize and Compete CNY are coordinated through the Blackstone LaunchPad at Bird Library. The Panasci Business Plan Competition is coordinated through the Whitman School of Management and the Falcone Center for Entrepreneurship. The RvD iPrize is coordinated through the School of Information Studies.
The LaunchPad team, mentors and professional service providers are available to help develop investment-ready business models, create more competitive pitches and coach teams on the art of successful pitching. Whitman and iSchool faculty, along with Falcone Center staff, are also available to help prep teams and provide feedback.
To learn more about the competitions, get details on the schedule or schedule coaching sessions, email LaunchPad@syr.edu .
About Syracuse University
Founded in 1870, Syracuse University is a private international research university dedicated to advancing knowledge and fostering student success through teaching excellence, rigorous scholarship and interdisciplinary research. Comprising 11 academic schools and colleges, the University has a long legacy of excellence in the liberal arts, sciences and professional disciplines that prepares students for the complex challenges and emerging opportunities of a rapidly changing world. Students enjoy the resources of a 270-acre main campus and extended campus venues in major national metropolitan hubs and across three continents. Syracuse's student body is among the most diverse for an institution of its kind across multiple dimensions, and students typically represent all 50 states and more than 100 countries. Syracuse also has a long legacy of supporting veterans and is home to the nationally recognized Institute for Veterans and Military Families, the first university-based institute in the U.S. focused on addressing the unique needs of veterans and their families.