Campus & Community
Pancake Stressbuster Event on Dec. 10
Orange After Dark (OAD) hosts its popular biannual Pancake Breakfast Stressbuster on Sunday, Dec. 10, from 10 p.m.-1 a.m. in Schine Dining Center. Student Centers and Programming Services (SCPS), along with the Office of Student Activities, both within the Division of Enrollment and the Student Experience, are excited to continue the finals tradition. The event is free for all students; no tickets are required, but students must bring their SU ID for entry.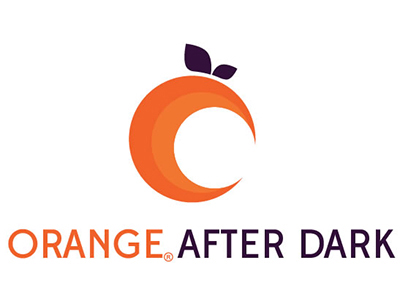 "The Pancake Breakfast is one of Orange After Dark's biggest events of the semester. It's always great to see students come relax in the midst of studying for finals," says Courtney Jones, associate director of the Office of Student Activities. "We love that we're able to partner with SCPS to bring students an outlet conveniently located right in the student center."
SCPS graduate assistants Kraemer Clayton G'19 and Jared Kasten G'19 lead the planning process of the event with support from eight students in Falk College enrolled in a public health course.
"We've been planning this pancake breakfast for a while, and I'm pretty excited for it," says Josh Hastings, '19 in Falk College. "I've been to the event every year since my freshman year, and the fact that I am a part of the planning crew this semester is unbelievable."
A start to finals week for students, the Pancake Stressbuster serves as a refresher and energizer for students. As per tradition, free breakfast will be served all night by Department of Public Safety officers and SCPS staff. Students can expect a menu complete with bacon, juice, fresh fruit, sausage, breakfast potatoes and pancakes.
In addition to the pancakes, the event features a bounce house, obstacle course, coloring, yoga and a photo booth.
For more on OAD events, visit the OAD website. Questions about the Pancake Stressbuster event can be directed to oad@syr.edu.