Arts & Culture
Syracuse Stage Seeks Local Actor for Role in 'Airborn'
Syracuse Stage will host auditions for local non-Equity actors on Dec. 13, 3-6 p.m., for the role of a Tuskegee Airman in "Airborn," part of its touring Backstory program. Backstory is a live, interactive and creative history lesson for upper elementary students through adults.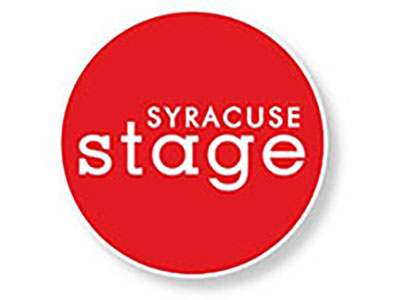 "Airborn" runs Feb. 26-April 26, 2018, and will perform at schools throughout Central New York. Rehearsals begin Feb. 6. Actors must be available for performances on Tuesday and Thursday mornings. "Airborn," taking place during World War II in a racially segregated military and Jim Crow South, tells the story of a squadron of African American pilots as they train at an overpopulated base in Tuskegee, Alabama. When they're called to fly out on their first mission, a mix of personalities transform into a historic beginning.
Audition Information
Ace: Black male, aged 19-35. The only character in "Airborn," is a physical embodiment of a collective voice. The actor, in return, should have strong command of voice and movement. At times he will be a soldier, a child, an old man and voices outside his own. There will be a musicality to his speech, singing, intense military physicality and language, and extensive movement in respect to the aviation theme.
For more information or to make an appointment, contact Becca Grady at 315.443.4008 Monday-Friday, 9:30 a.m. to 4:30 p.m.
All actors must prepare two contrasting monologues (one minute each) and are required to bring a picture and resume.