Campus & Community
Bump the Mumps Event Takes Place Tuesday on the Quad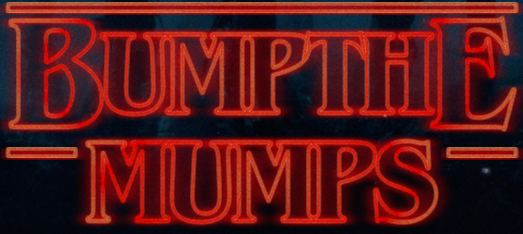 Syracuse University students are being asked to take the pledge to help "Bump the Mumps" during an event taking place Tuesday, Nov. 14, on the quad. Student health peers will be on hand to answer mumps-related questions, and students will be asked to sign the Bump the Mumps pledge, in which they pledge to practice good hygiene to help prevent mumps from spreading.
Hot chocolate will be served, and a number of Bump the Mumps promotional items will be available to students including T-shirts, Bump the Mumps plastic cups and stickers indicating students have signed the Bump the Mumps pledge.
Supplies are limited and the event is scheduled to take place from 10 a.m. until 4 p.m. The event is being organized by public relations and marketing students at the Newhouse School, Student Association and Health Service interns from Falk College.