Campus & Community
AKPsi Hosts 'Celebration of Education' Fundraising Gala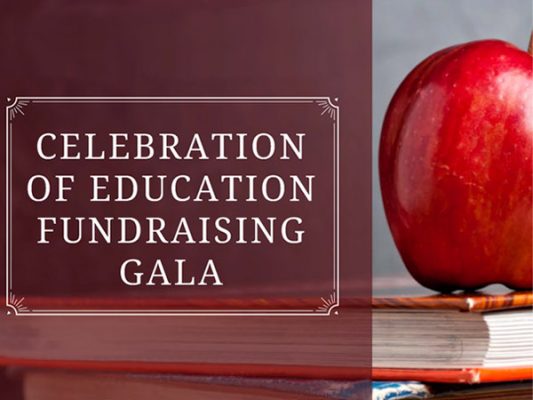 The purpose of the "Celebration of Education" Fundraising Gala, Nov. 30 at 7-9 p.m. in the Sheraton Syracuse University Hotel & Conference Center, is to bring the Syracuse University community together for a banquet highlighting the importance of education and knowledge. The Alpha Omicron Chapter of Alpha Kappa Psi (AKPsi) is hosting this third annual event. Tickets are $15 at the Schine Box Office. Donations from funds raised during this event support scholarships awarded to senior high school students in the Syracuse City School District to help with the costs of a college education.
The graduation rate within the Syracuse City School District was 60.9% in 2016, which is significantly lower than the overall graduation rate for New York State. As members of this community, it is important for us to remember to give back and promote higher education for all students! This year our goal is to award $500 scholarships to three deserving students.
Your attendance is greatly appreciated! We have an entertaining night lined up with great food and fun. Tickets are on sale now for $15 at the Schine Box Office, stop by and grab one or more! If you are interested in getting a table, please email Annis Zheng at azhen103@syr.edu. For those unable to attend who would like to donate to our scholarships fund, please also email Zheng.
Contact: Annis Zheng
Alpha Kappa Psi Professional Business Fraternity
201.334.2650
azhen103@syr.edu