STEM
University to Celebrate Achievements of Team of Syracuse Physicists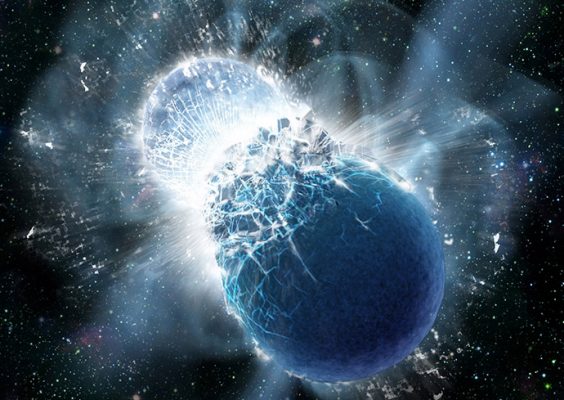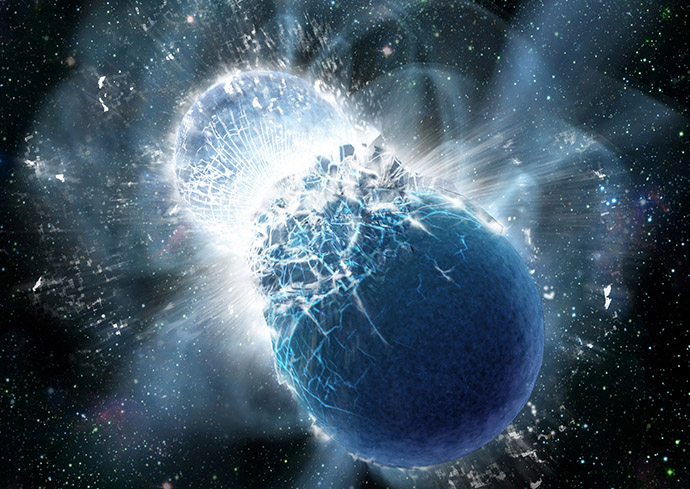 Syracuse University will host a special campuswide event on Monday, Oct. 16, to announce a revolutionary discovery credited to the work of physicists in the College of Arts and Sciences and their colleagues in the international LIGO Scientific Collaboration.
This important celebratory event will be located in the Schine Student Center's Goldstein Auditorium, with doors opening at 9:15 a.m. and the program set to begin promptly at 9:55 a.m.
The news, which will be announced simultaneously from the National Press Club in Washington, DC, marks a transformative breakthrough in the field of astrophysics and the dawn of a new age of discovery in probing the mysteries of the universe. It comes on the heels of the recent Nobel Prize win by the same LIGO team for the historic September 2015 discovery of gravitational waves.
The three physicists who led the University's involvement in that discovery—Duncan Brown, the Charles Brightman Endowed Professor of Physics; Peter Saulson, the Martin Pomerantz '37 Professor of Physics; and associate professor of physics Stefan Ballmer—again played a significant and direct role in this latest once-in-a-lifetime breakthrough.
Sponsored jointly by Syracuse University, the College of Arts and Sciences, and the Department of Physics, the Syracuse event will feature a live press conference, remarks from special guests, and an in-person Q&A and panel discussion with Syracuse physicists Brown and Ballmer, alumnus Jaysin Lord, and Vice President for Research John Liu. Saulson will be in Washington, DC, for the National Press Club event.
Remarks will also be given by Chancellor Kent Syverud, Vice Chancellor and Provost Michele Wheatly, and Dean Karin Ruhlandt of the College of Arts and Sciences.
A reception with light refreshments will follow immediately after the event in Goldstein Auditorium.
American Sign Language (ASL) interpretation and Communication Access Realtime Translation (CART) will be available. If you have requests for accessibility and accommodations, please contact the Equal Opportunity, Inclusion and Resolution Services (EOIRS) office at 315.443.4018.