Campus & Community
Thrive at SU, Interfaith Works Host Information Session on Refugees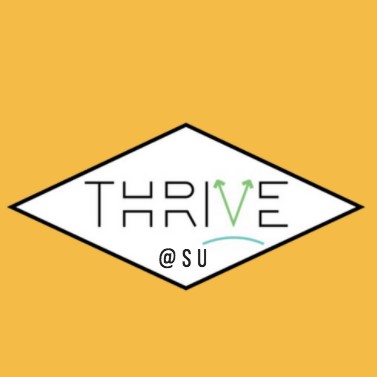 Student organization Thrive at SU will host an information session on refugees and new Americans on Wednesday, Nov. 1, from 7-9 p.m. in Room 004 in the basement of Bird Library. The event, "Welcoming Refugees to Central New York: An Information Session," is being held in collaboration with local nonprofit organization Interfaith Works.
The public is invited to attend.
The speakers will be Olive Sephuma, director of the Center for New Americans, a program of Interfaith Works, and Abdul Saboor, match grant coordinator of the Center for New Americans.
The event will include a video, a presentation by Sephuma and a question-and-answer session facilitated by Saboor. There will also be information provided that includes Interfaith Works settlement statistics, challenges faced by refugees and the impact of the travel ban, among other topics.
Thrive at SU is an organization that aims to bridge the gap between the City of Syracuse and the campus community. The organization focuses on growing and sustaining a nonprofit organization in the local area that serves marginalized communities. The annual Thrive Together Fair in the spring serves as a fundraiser for the specific nonprofit.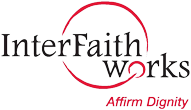 Interfaith Works' Center for New Americans provides resettlement and post-resettlement services for refugee families to re-establish their lives and overcome barriers to successful integration in their new communities. The program resettles 500-600 new refugees each year and annually serves an additional 1,200 families who have been in the U.S. for less than five years.
Link to the Facebook Event Page: https://www.facebook.com/events/139962356750244??ti=ia
Link to Interfaith Works: http://www.interfaithworkscny.org/