Campus & Community
Suzanne Ortega to Speak on Ph.D. Career Preparation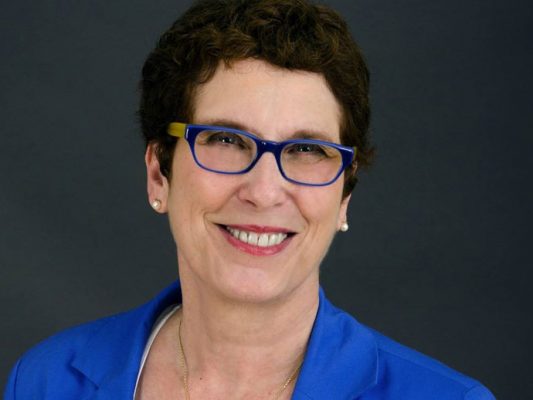 On Friday, Oct. 6, the Graduate School and Syracuse University's Future Professoriate Program (FPP) welcome to campus Suzanne Ortega, president of the Council of Graduate Schools. Ortega will give at talk at 4 p.m. in 105 Life Sciences Building, followed by a catered reception in the adjacent atrium.
As the national organization for graduate deans and other graduate education professionals, the Council of Graduate Schools conducts research, identifies best practices and promotes the interests of graduate educators in the public policy arena. In her role as president, Ortega speaks for the council on national issues and directs its research and advocacy efforts. Her talk, "Preparing Versatile Professors: Why Transferable Skills Are Important, and Why Now," will consider the current job market for Ph.D.s, the opportunities to diversify career preparation for this group (with a focus on research communication and other transferable skills), and alternatives to the binary academic/non-academic thinking that has long governed discussion of Ph.D. career paths.
A sociologist with specializations in mental health epidemiology, health services, and race and ethnic relations, Ortega is co-author of the widely used textbook, "Essentials of Sociology." Her leadership roles include serving as vice provost and graduate dean at the Universities of Missouri-Columbia (2000-2005) and Washington (2005-2008), executive vice president and provost at the University of New Mexico (2008-2011), and senior vice president for academic affairs for the 17-campus University of North Carolina system (2011-14). Ortega's talk headlines the annual FPP "kickoff," initiating an annual cycle of programming to support graduate students intent on faculty careers. However, all graduate students, graduate faculty, and graduate program administrators, regardless of FPP participation, are welcome and encouraged to attend.
Contact: Glenn Wright
The Graduate School
315.443.3458
glwright@syr.edu