Campus & Community
Orange Survey Launches for Undergraduate Students Oct. 30
On Monday, Oct. 30, Syracuse University launches the Orange Survey, a survey for undergraduate students that aims to better understand aspects of the student experience. The survey includes questions related to students' academic, financial, social and campus experiences.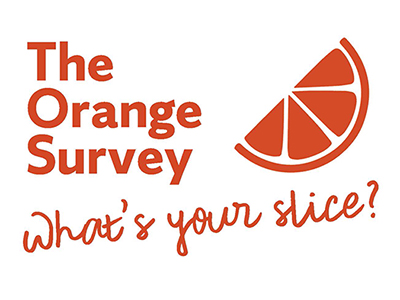 "The Orange Survey provides critical feedback directly from students about the undergraduate experience," says Libby Barlow, assistant vice president for institutional research and assessment. "Through the survey, students can share their experiences on and off campus and how they influence and impact student life and student success. The insights from the survey help us to then understand and measure the impact of initiatives, as well as inform decisions related to the student experience."
The survey was first administered in 2015, following a series of focus groups and research on student success. Students who completed the survey in 2015 are encouraged to complete it this year as well.
Students who complete the survey will be entered to win prizes, such as tickets for a football game or men's basketball game and Amazon gift cards.
For more information, contact the Office of Institutional Research and Assessment at oira@syr.edu.