Arts & Culture
Negro Spirituals: A Workshop/Discussion on the Historical Context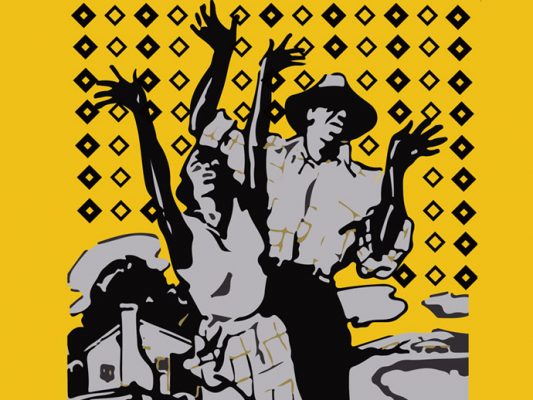 Join us Thursday, Oct. 5, at 6 p.m. in the Community Folk Art Center to discuss the Afro-American experience as it relates to the so-called African American slaves. We will be examining the people, how they lived and how they survived.
It is believed by some that the Negro Spirituals were much more than songs as we know them today. We will talk about the spirituals and how they were used from a musical perspective. The spirituals both instrumentally and vocally have been performed by some of the greatest musicians in the world.
We will also discuss how spirituals are used today. Many protest movements use spirituals in their marches to rally their people. There will also be a question and answer segment after the presentation.
Community Folk Art Center is located at 805 E. Genesee St., Syracuse NY 13210.
Contact: Tamar Smithers
Community Folk Art Center
315.442.2230
tjsmithe@syr.edu
Website:  http://communityfolkartcenter.org/event-items/spirituals-workshop.html