Arts & Culture
McCartney Madness—Saturday at 1:30 p.m.
Students from the Setnor School of Music have been working tirelessly to present McCartney Madness, a student-run music festival celebrating the work of Sir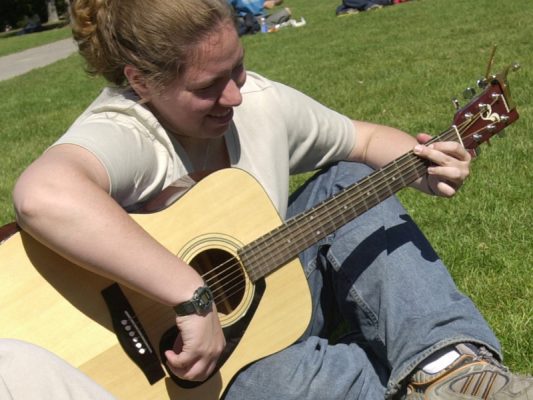 Paul McCartney. The event will take place this Saturday, Sept. 23, from 1:30-6:30 p.m. on the Syracuse University Quad. It features all student artists.
Contact: Andreya Cherry
Setnor School of Music, Student Producer
215.850.3026
ascherry@syr.edu
Website: http://bit.ly/2xlDuta