Arts & Culture
Syracuse Stage Seeks Local Actors for Two Roles in 'A Raisin in the Sun'
Syracuse Stage will host auditions for local non-Equity actors on Aug. 14, 6-8 p.m., for the roles of Travis Younger and Bobo in "A Raisin in the Sun". The show runs Feb. 21-March 11, 2018, in the Archbold Theatre at Syracuse Stage.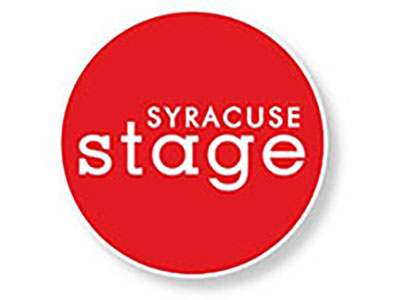 Lorraine Hansberry's masterwork has rightfully earned its place among the great American plays because it speaks anew to each generation. The story of the Younger family—three generations trying to build a better life on Chicago's South Side—resonates loudly with those pursuing the American dream today. Whose dreams get realized and whose deferred? The power of Hansberry's writing makes "A Raisin in the Sun" as vital today as in 1959.
Audition Information
Travis Younger: Black male, age 7 to 10, must convincingly play a 7-year-old. Walter Lee and Ruth's son in the show is "a good boy," yet one who has already cultivated a potent sense of independence due to exposure to the striving and struggling adults around him. As a result, he is obliged to "grow up too fast."
Bobo: Black male in his 30s or 40s. Bobo is a hapless fellow caught in the crosshairs of a white world that all but ignores a Black man without opportunity or promise. Any drive that he shows is inspired by living vicariously through Walter Lee's dream.
For more information or to make an appointment, contact Chris Botek at 315.443.4008 Tuesday through Friday, 9:30 a.m.-4:30 p.m.
All actors are required to bring a picture and resume. Those who make an audition appointment will receive scenes to be performed.