Campus & Community
Participate in a Hearing Research Study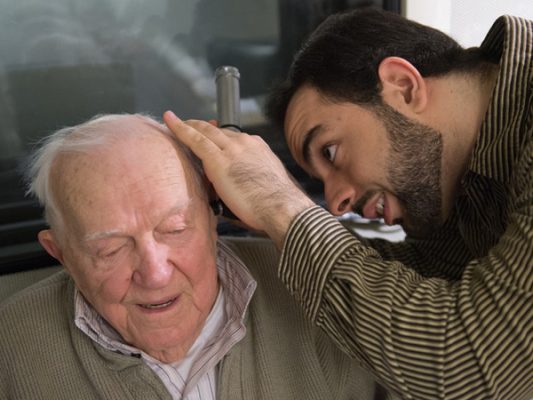 The Hearing Lab at Syracuse University is looking for participants between the ages of 50-60 years old who have normal hearing. You must be a native speaker of English.
We are conducting a two week field trial to assess how hearing technology could be used to help people hear better in noisy listening situations. Participants will be paid $10 per hour for testing in the hearing lab, which will take approximately three hours over two test sessions.
The Hearing Lab is located at 621 Skytop Road, Suite 165-13.
Contact: Jasleen Singh
Hearing Lab
315.443.2887
hearlabsu@gmail.com