Health & Society
Health Services Introduces Secure, Online Student Patient Portal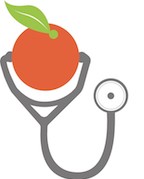 As new students prepare to join us in the fall semester, their health history and immunization record submission process will now be much easier.
Health Services has introduced a secure, confidential patient portal allowing students to complete health forms online and upload supporting documentation. The new system creates a paperless, centralized access point for students, and reduces the need for students to print, fax and email forms.
"The online patient portal not only brings us in line with industry best practice, but it also makes processes easier for students and supports our mission to provide the best student-centered care possible," says Kathleen Coughlin, associate director of Health Services.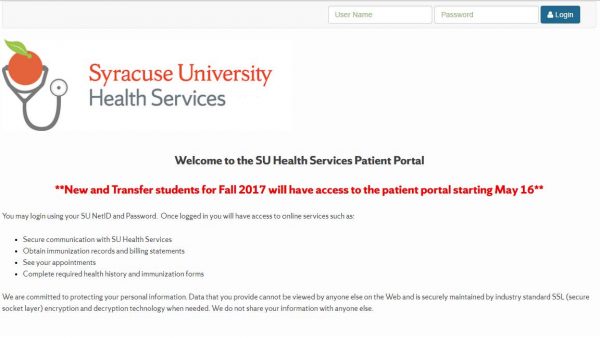 New students can access the patient portal at suhsportal.syr.edu and use their NetID and password to log in beginning May 16. Records are due to Health Services by July 1, 2017.
For questions about health forms or immunizations, email health@syr.edu or call 315.443.9005.