Campus & Community
New York State Medicaid Director to Speak on Health Care Delivery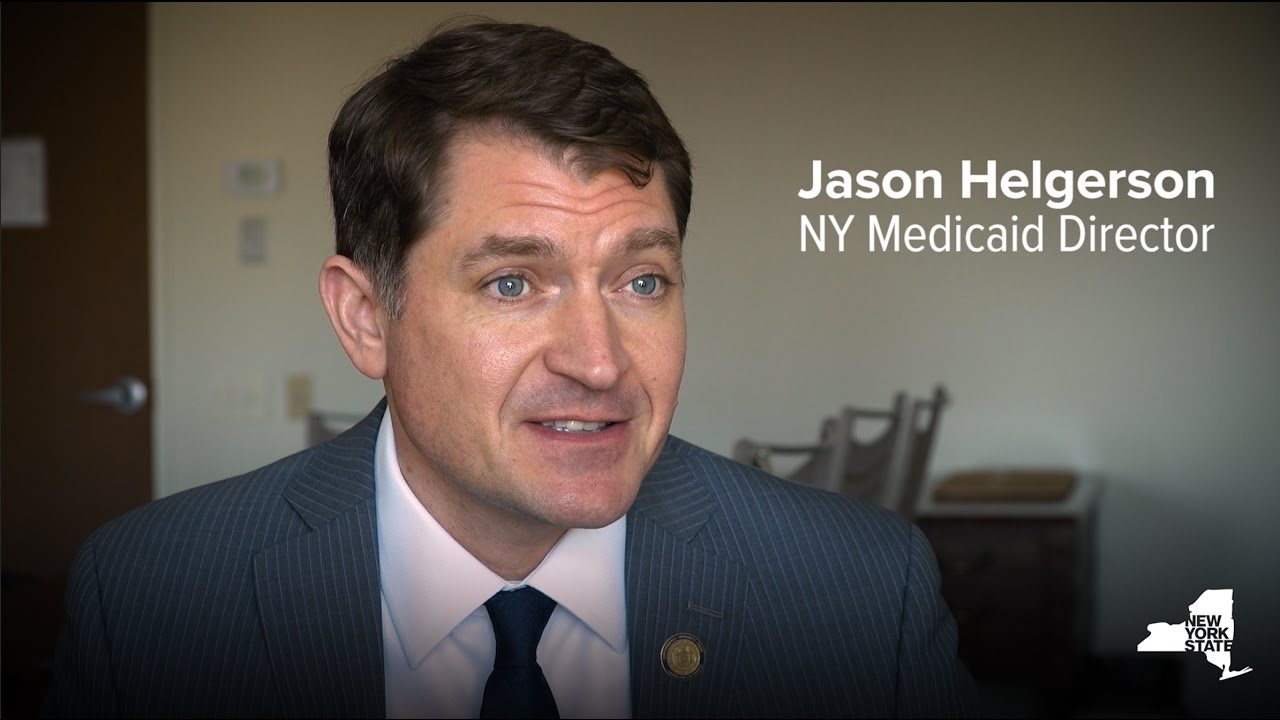 New York State Medicaid Director Jason Helgerson will speak on the transformation of the health care delivery system—moving from fee-for-service to value-based payment—in the next Thursday Morning Roundtable (TMR) on Thursday, April 27, at 8:15 a.m. at the Rosamond Gifford Zoo, One Conservation Place, Syracuse.
Given the uncertain state of the health care system at present, Helgerson will discuss the successes that are happening statewide that are reducing costs.
TMR is an award-winning public service program sponsored by University College of Syracuse University. The weekly civic forum brings together a mix of citizens to learn about and discuss community issues and problems. This week's TMR is the second Philip Pinsky Memorial Lecture made possible by his wife, Marilyn Pinsky. Philip Pinsky was a prominent CNY lawyer committed to issues involving health care and families.
TMR can be heard on WCNY-FM 91.3 on Sundays at 8 p.m. and at www.wcny.org/radio/shows/tmr/.