Health & Society
Pet Partners of CNY: Therapy Dogs as Community Health Workers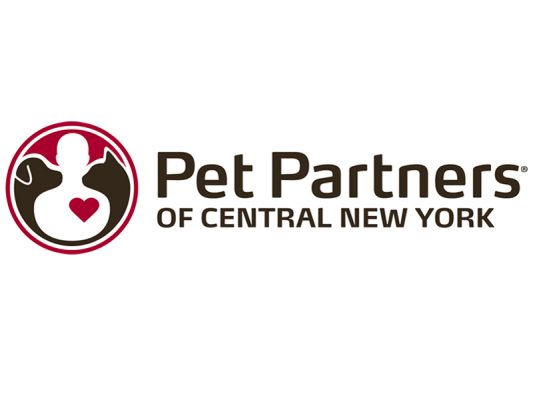 On Monday, April 3, Healthy Monday will kick off National Public Health Week. The event will be a free lunch talk with Amy Slutzky from Pet Partners of Central New York. She will speak about the Pet Partners organization and the different types of community health work done by their therapy dog teams.
The event will be held at Bird Library, Room 114, from 11:45 a.m. to 1 p.m. Beginning at 12:30 p.m., join us for a Monday Mile Walk with the dogs in front of Schine Student Center. Please dress according to weather conditions.
For more information and to RSVP, visit http://healthymonday.syr.edu/national-public-health-week/ or email questions to healthymonday@syr.edu with the subject line National Public Health Week 2017. During the remainder of the week, the Department of Public Health and Preventive Medicine at SUNY Upstate will organize talks and community events.
Contact: Guillermo Guasp
Lerner Center for Public Health Promotion
315.443.3114
healthymonday@syr.edu
URL: http://healthymonday.syr.edu/national-public-health-week/