Campus & Community
Orange Orator Toastmasters Celebrate 10-Year Anniversary
The Orange Orators Toastmasters Club will hold an open house on Tuesday, March 28, at noon to celebrate the 10th anniversary of its charter. The event will take place in the Peter Graham Scholarly Commons in E.S. Bird Library.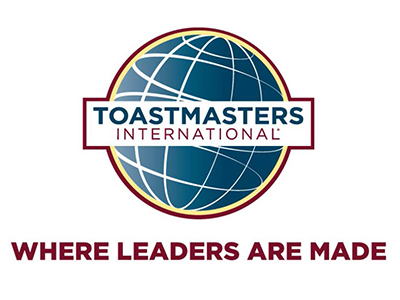 The Orange Orators is one of the premier Toastmasters clubs in Central New York, having earned the designation of President's Distinguished, the highest honor given to any Toastmasters club, in each of the last seven years. In the past 10 years, three members have attained the top individual Toastmaster award, Distinguished Toastmaster (DTM), seven members have served as area directors, two as division directors and two as district officers.
The club is also one of the most diverse Toastmasters clubs in Central New York. Situated on the SU campus, the Orange Orators includes staff from Syracuse University, SUNY Upstate Medical University and the Veterans Administration Medical Center, as well as other local employers. SU and SUNY-ESF students from the United States, China, Haiti, India, Japan, Nigeria, Pakistan, South Korea and Ukraine have also belonged to the club over the years–offering a variety of backgrounds and cultures that has provided a positive and interesting learning experience for members.
At a Toastmasters meeting, public speaking abilities are sharpened through prepared speeches and impromptu practice. Members develop important leadership proficiencies such as conscious listening skills, critical evaluation capabilities, and group facilitation and time management abilities as they serve in eight meeting and seven club leadership roles.
Past and current Toastmasters as well as the general public are invited to attend the March 28 milestone celebration.
Email contact@orangeorators.org to register or for more information.