Campus & Community
International Women's Day 2017: Be Bold for Change
International Women's Day, March 8, is a global day celebrating the social, economic, cultural and political achievements of women. The day also marks a call to action for accelerating equity and social justice in our communities and around the world. To honor this celebration at the Maxwell School, we will host a daylong program encouraging women to #BeBold in their communities. Join us for one panel, or stay for the entire day! All events are open to the public and welcoming of people from all races, ethnicities, religions, immigration statuses, sexual identities, gender expressions, economic statuses, ages or disabilities.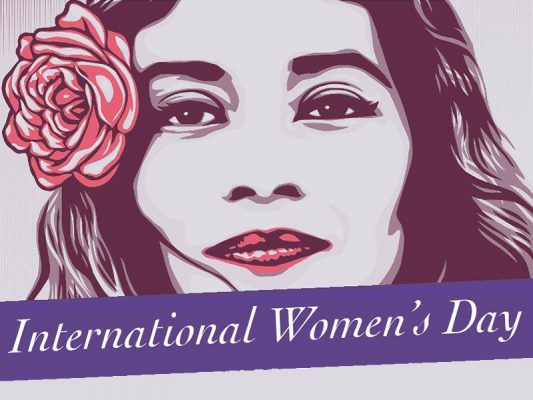 Be Bold: In the Workplace (Salary Negotiation Workshop) | 10-11 a.m., hosted by Syracuse University Graduate Career Services
Be Bold: In the Community (Panel Discussion) | noon-1 p.m., discussion will center around community engagement and being a woman leader in the community. Speakers: Madison Quinn of Save the Rain; Joi James, Literacy Corp Member of Northside Learning Center; Betty DeFazio of Planned Parenthood, Rochester-Syracuse Region; Wendy Gonyea, Onondaga Clan Mother
Be Bold: In Academia (Panel Discussion) | 2-3 p.m., discussion will center around work-life balance, being a woman in academia, and intersectionality in academia. Speakers: Nneka Eke, Ph.D. candidate; Professor Julia Carboni; Professor Rebecca Peters; Professor Jamie Winders
Leading Exploration | 4-5:30 p.m., Col. Pam Melroy, astronaut, USAF test pilot, and senior executive, will describe her leadership experiences as a space shuttle commander and the future of human spaceflight. Light refreshments to follow.
This event is sponsored by the PAIA Department at the Maxwell School at Syracuse University. To request accommodations, please contact msmazer@syr.edu as soon as possible.
Maria Winters DiMarco
PAIA Department
315.443.4000
mwinters@syr.edu