Campus & Community
Disabilifunk Promotes Disability and Diversity Awareness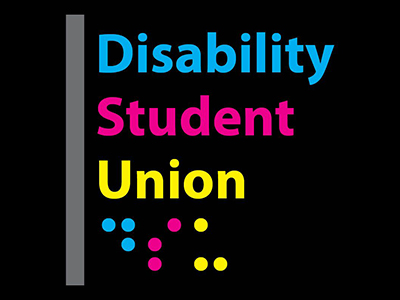 On Saturday, Feb. 11, from 7-10 p.m. in the Schine Underground, the Disability Student Union (DSU) and Disability Cultural Center (DCC) will host the fourth annual Disabilifunk, a vibrant and exciting evening of karaoke, improv, a cappella and more.
"Disabilifunk is an event that has become incredibly popular. We plan our events so that they are inclusive and accessible so everyone can join and have fun!" says Rachel Langer, a senior majoring in neuroscience and psychology in the College of Arts and Sciences and vice president of the DSU.
Each year, students are invited to participate in a night of karaoke and fun-filled entertainment. The goal is to engage in and present an inclusive atmosphere through an exciting series of performances. These performances are led by student and community groups, but more notably, by students who partake in the joys of karaoke.
"Through an exciting series of performances featuring student groups and community groups, followed by karaoke, students will engage and support each other and make it a safe environment where everyone can feel comfortable," says Langer.
Tickets are free and can be picked up at the Schine Box Office. Food and beverages will be provided, including gluten-free options.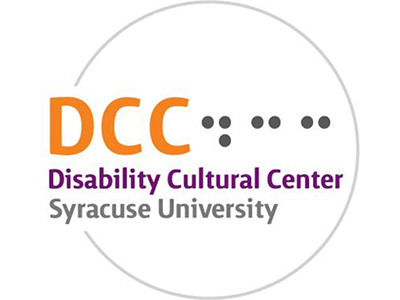 The DSU promotes a fully inclusive institution and culture through programming, education and advocacy about topics related to disability, by people with and without disabilities.
The DCC coordinates campuswide social, educational and cultural activities on disability issues for students, faculty, staff and community members with and without disabilities.
For more information on Disabilifunk, or for any accommodation requests, contact Langer at rjlanger@syr.edu. American Sign Language (ASL) interpretation will be provided.