Health & Society
C.A.R.E. Dialogue Program Open for Faculty and Staff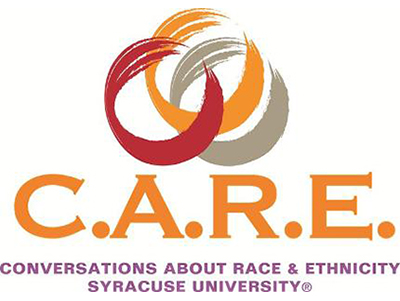 Conversations About Race and Ethnicity (C.A.R.E.) is a dialogue circle program that provides campus community members with a space to engage in meaningful, challenging and urgent conversations about race and ethnicity. For faculty and staff members interested in participating, the deadline to register is Wednesday, Feb. 1.
C.A.R.E. participants are challenged to explore their racial and ethnic identity, understand the experiences of others, critically identify social systems of oppression and work toward living a more socially just life. Through active listening and participation, readings and critical reflection writing, participants will not only build their understanding of their own racial and ethnic identity, but also their compassion and empathy for others' self-identities and lived experiences.
To participate, faculty and staff members must make a commitment to attend weekly circle sessions held on Wednesdays from 10 a.m. to noon in the Strates Room of Hendricks Chapel. The circles run from Wednesday, Feb. 1, through Wednesday, March 8.
If you would like to register or would like more information, email Monica N. Miles, C.A.R.E. graduate student coordinator.