Health & Society
University Expands Faculty and Staff Assistance Program to European Centers
Building on existing services offered to employees in the United States through Carebridge, Syracuse University has announced the expansion of its employee assistance program to four of its European Centers through a partnership with Chestnut Global Partners. European employees in Florence, London, Madrid and Strasbourg now have access to an integrated portfolio of services and work-life resources to support their social, emotional and physical well-being. As in the U.S., these benefits are provided free of charge to eligible faculty and staff, as well as their dependents.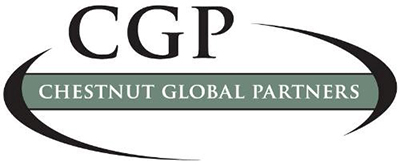 "The University is committed to the total well-being of faculty, staff and other members of our global community," says Andrew R. Gordon, senior vice president and chief human resources officer. "Expanding the program benefits to include our colleagues in Europe helps everyone feel valued, supported and connected to each other."
The alliance with Chestnut Global Partners, which is associated with Carebridge, enables the University to offer world-class support services suited to the evolving needs of a global institution.
In addition to independent, confidential, local counseling, Carebridge/Chestnut Global Partners offers:
six confidential, free face-to-face or phone counseling sessions;
online and telephone support in a variety of work-life areas such as child and elder care, personal finance, parenting and smoking cessation, among others; and
on-site crisis intervention, counseling and support in the event of an emergency.
"The extension of these services to faculty and staff in Europe shows that the University recognizes and values the important role that these individuals play in the education of Syracuse students and in the international reputation of the University," says Raymond Bach, director of Syracuse University Strasbourg.
European employees who have questions regarding the program benefits offered with Chestnut Global Partners can contact representatives directly at syr@chestnut.org or contact Gail Grozalis, executive director of wellness for faculty and staff, at 315.443.4193.
Employees who work in the United States and have questions regarding Carebridge can learn more on the Wellness Initiative website or the Carebridge website at www.myliferesource.com using access code is WY6CE.