Campus & Community
Sport Management Club Holds Online Auction in Collaboration with Steiner Sports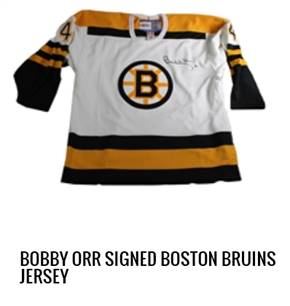 The Sport Management (SPM) Club, in collaboration with Steiner Sports, is holding an online auction of premium items through Dec. 20 at 10 p.m. Just in time for the holidays, this online auction is part of the SPM Club's 12th Annual Charity Sports Auction to benefit the McMahon/Ryan Child Advocacy Center.
The online auction offers a wide range of sports memorabilia, including a Tony Parker signed jersey, Evander Holyfield signed boxing glove, 2013 American League All-Star autographed baseball, New Jersey Devils suite package, a Carmelo Anthony signed basketball, Dirk Nowitzki signed sneakers, two stadium tickets to the CFP Semifinal at the Fiesta Bowl on Dec. 31, vacation packages and more.
For more information about the auction, visit http://sucharitysportsauction.com/ or contact the Department of Sport Management at 315.443.9816.
The Sport Management Club is a student-run organization of the Department of Sport Management in Falk College.