Arts & Culture
Faculty, Alumni Headline CNY Book Awards Dec. 8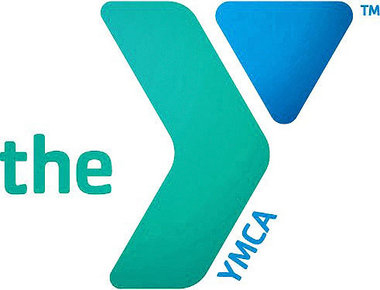 The University is well represented at the fifth annual Central New York Book Awards, taking place on Thursday, Dec. 8, at 6 p.m. at the CNY Philanthropy Center (431 East Fayette St., Syracuse).
Four finalists with ties to the University are featured in the poetry, fiction and nonfiction categories. They are as follows:
Dana Spiotta, associate professor of English, for "Innocents and Others" (Scribner, 2016), fiction;
Stephanie Shirilan, associate professor of English, for "Robert Burton and the Transformative Powers of Melancholy" (Routledge, 2015), nonfiction;
Mary Hershberger, a supporter of the University, for "Sometimes I Sing: The Renovation of Heart and Home" (Cottonwood Press, 2016), nonfiction; and
Michael Jennings '81, for "Crossings, a Record of Travel" (Lamar University Press, 2016), poetry.
Open to the public, the CNY Book Awards is organized by the Downtown Writers Center (DWC) of the Arts Branch of the YMCA of Greater Syracuse. Tickets are $75, $55 of which is a tax-deductible contribution, supporting DWC workshops, readings and other literary events.
For tickets and more information, contact Phil Memmer, executive director of the Y Arts Branch, at 315.474.6851, ext. 328, or pmemmer@syracuseymca.org.
"This is an opportunity to showcase our region's rich literary talent," says Memmer, who founded DWC 16 years ago. "That the University always is prominent at this event speaks to the importance it places on good writing."
This year's other finalists are Paul David Adkins and Christine Geauline (poetry), Lauri Fortino and Jennifer Pashley (fiction) and Jim Farfaglia (nonfiction).
The first CNY Book Awards ceremony was held in 2012 at the Chancellor's House, where Spiotta won the fiction category for "Stone Arabia" (Scribner). Since then, dozens of other Syracuse faculty and alumni have participated as judges, winners or finalists.
Faculty and alumni regularly teach or read at the DWC, as well as volunteer at Y Arts fundraising events. Every fall, the DWC presents a guest-author reading and seminar, in conjunction with Syracuse Symposium, organized and presented by the Humanities Center in A&S.