Media, Law & Policy
Panel Offers 'A Sociological Pause' after Election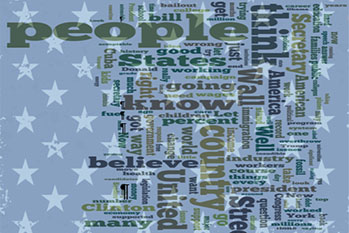 A panel featuring faculty from the SU sociology department will offer students a variety of ways to think sociologically about this socio-political moment, referring to the week since the 2016 presidential election. "A Sociological Pause: Reflections on Election 2016" will take place Wednesday, Nov. 16, from 6:30-7:45 p.m. in 060 Eggers Hall.
Panelists are likely to address aspects of U.S. American politics, history and organizing; contemporary reactions to the election; social identities and key social institutions; and what it means to participate or have membership in different communities like the University campus as well as a home community.
The panel will be followed by a Q &A.