Health & Society
Evening of Meditation on the Quad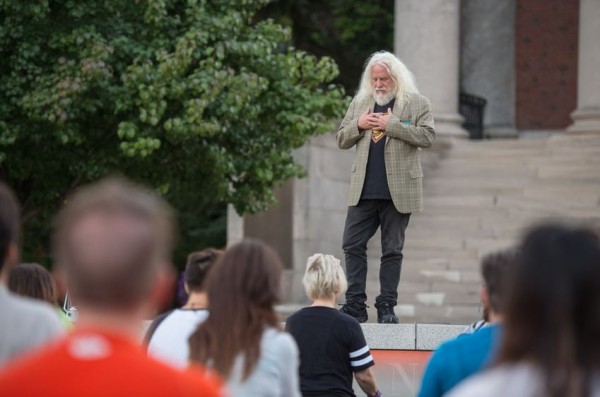 More than 100 people turned out Monday evening to learn the secrets of inner peace as part of the first ever "Meditation on the Quad." Meditation expert Davidji spoke about his secrets to stillness, silence and peace.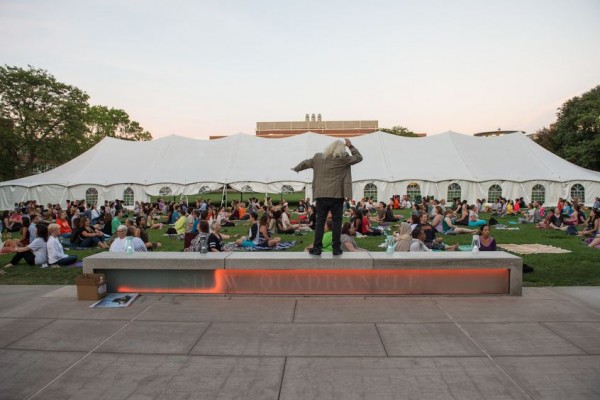 On Tuesday evening, he delivered a similar message to a crowd at Hendricks Chapel.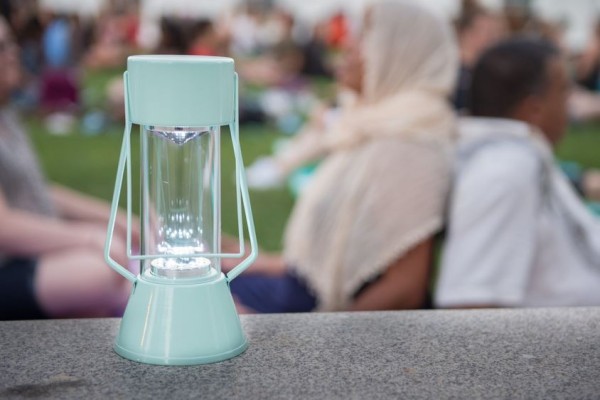 These were part of regular "de-stressifying" events held during the semester, allowing students, faculty and staff a healthy way to blow off steam and relax.