Campus & Community
Syracuse Children's Chorus: Registration Night for 2016-17 Season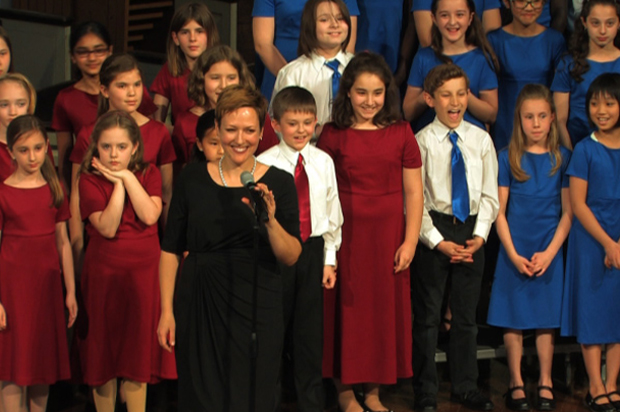 The Syracuse Children's Chorus is pleased to announce the kick-off of its 36th season with their Registration Night on Thursday, June 9th, from 4:30-6:30 p.m., taking place at the Good Shepherd Lutheran Church, 7248 Highbridge Road, Fayetteville. The event includes audition information, fall registration, uniform fitting and refreshments.
SCC includes four choir levels including a Young Men's Ensemble and is currently enrolling children and youth ages 8-17. SCC is under new and exciting leadership, with Marcia DeMartini directing the Chorale ensemble, Katherine Medicis directing the Kantorei and Preludio choirs and Sky Harris serving as the new director of Tenuto, the Young Men's Ensemble.
SCC is the resident children's choir for Syracuse University's Setnor School of Music. The new directors have already begun collaboration with Syracuse University choral staff John Warren, Elisa Dekaney and Peppie Calvar in preparing for the next season.
URL: www.syracusechildrenschorus.org
Contact: Bethany Harris
SCC
315.478.0582
bharris@syracusechildrenschorus.org