Campus & Community
Orange After Dark Sweet Sixteen Game Watch This Friday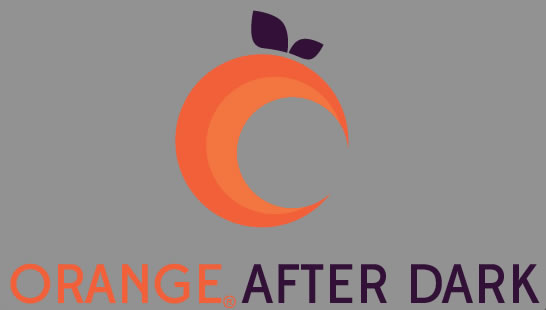 Put on your Orange gear and get ready to cheer on both our basketball teams in the Sweet Sixteen.
Orange After Dark will host the Sweet Sixteen game watch event this Friday, March 25, as the Syracuse University women's and men's basketball teams play in the NCAA regional semifinals.
The SU women's basketball team will take on South Carolina at 7 p.m.,  and the SU men's basketball team will face Gonzaga at 9:40 p.m.  The game watch event will be in Schine Dining, with entrance to the event through the Schine Dining exit doors located near the entrance of Schine Student Center facing University Place. Doors will open at 7 p.m. and remain open until the end of the men's basketball game.
The game watch is free and open to all students with valid SU/ESF I.D.  Snacks will be provided throughout the evening.