STEM
Neuroscience Research Day Planned April 15; Poster Presentations Sought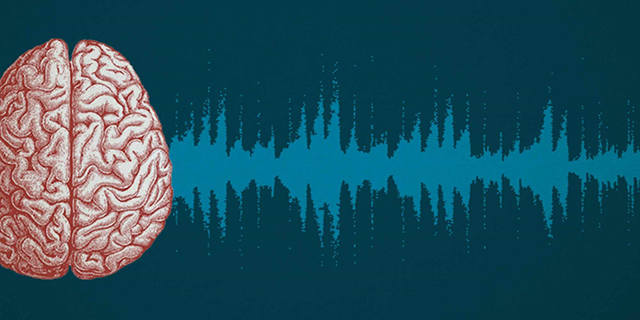 The second annual Neuroscience Research Day will take place Friday, April 15, 8:30 a.m. to 4:30 p.m. at Drumlins Conference Center, 800 Nottingham Road, Syracuse.
The keynote speaker for the event is Leslie R. Bernstein, Ph.D., of the departments of neuroscience and surgery at the University of Connecticut School of Medicine, who will lecture on "A modern, comprehensive understanding of binaural hearing: from peripheral to central neural processing." Other speakers will include Syracuse faculty:  Corey White (psychology), Jessica MacDonald (biology), Soren Lowell (communication sciences and disorders), Brooks Gump (public health), James Hewett (biology) and Julie Hasenwinkel (biomedical engineering). Also speaking will be Antonio Culebras (neurology at SUNY Upstate).
The event will also include undergraduate and graduate poster presentations. Abstracts are being accepted until April 5 for those poster presentations at http://goo.gl/forms/uazp3GJChX.
Registration is free but necessary. Please do so by April 8 at https://www.universe.com/events/the-2nd-annual-su-neuroscience-research-day-tickets-syracuse-DF36YZ.
Parking is available on-site but bus transportation to and from the main SU campus to Drumlins will also be provided.
The conference is sponsored by the interdisciplinary neuroscience program, with special thanks to the departments of biology, psychology, engineering, communication science and disorders and exercise science for sponsoring the keynote address.