David Rezak on the Death of George Martin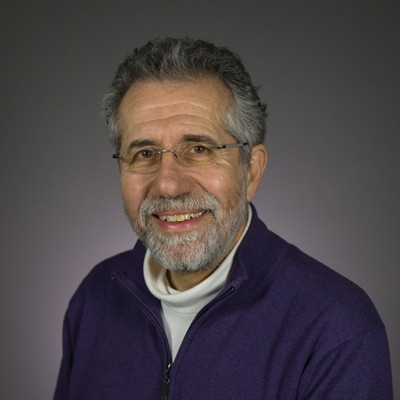 Syracuse University Professor of Practice David Rezak remarks on the passing of George Martin and his legacy.
"Sir George Martin was so much more than the fifth Beatle; George was their teacher. In spite of his legitimate music background, he identified and nurtured what was special about the fringy, rough-hewn Fab Four. George Martin was the fifth genius and the secret ingredient that enabled The Beatles 'experimentation and helped them realize their potential."
Professor Rezak is the Director of the Bandier Program and teaches a class on the Beatles. He is available to speak to the media and can be reached at dmrezak@syr.edu or 315.439.7400.