Campus & Community
NAACP SU Unit Heads to University of Rochester for Black Student Summit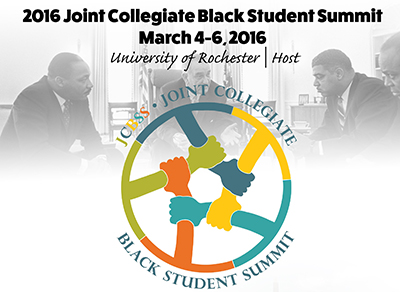 The Syracuse University Unit of the NAACP is partnering with students at the University of Rochester for the 2016 Joint Collegiate Black Student Summit, which they have invited everyone to attend.
The summit is being held from March 4-6 at the University of Rochester. The goal of the summit is to come together to empower and engage the nation's young Black leaders in dialogue, for the basis of building a national agenda for Black students on college campuses.
One of the panels will feature the president of the Syracuse University unit, Olivia Johnson. Johnson is a senior at Syracuse University with a triple major in newspaper and online journalism, political science and African American studies. She will be speaking on "The State of the Black Student Panel."
The price to attend the summit is $40 and includes housing for students. The NAACP will be making travel arrangements for attendees from the University. Registration is open now at jcbss.org/register/. Email the unit or visit the website for more information.