Disabilifunk Celebrates Disability and Diversity
On Saturday, Feb. 20, 6-9 p.m. in the Schine Underground, the Disability Cultural Center (DCC) and Disability Student Union (DSU) invite the campus community to Disabilifunk—an engaging, inclusive and exciting evening of karaoke, a cappella, improv and more.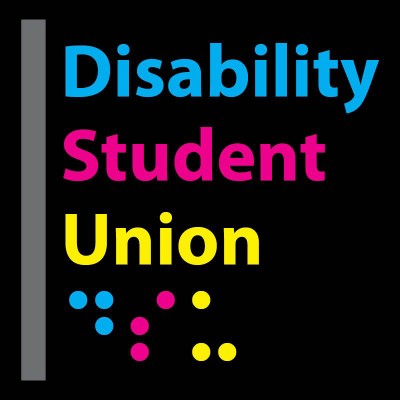 "I am so excited for Disabilifunk! It's such a great opportunity for the school and the community to come together and enjoy a night of music, inclusion, and diversity," says Christy Kalebic, president of the DSU. "The event is grounded in disability advocacy, but it is most of all a fun way to bring people together for a night of incredible performances and karaoke talent! Whether you want to grab some food and enjoy the show or get up and perform, Disabilifunk is an event for everyone."
Diane Wiener, director of the DCC, says, "Having just enjoyed the Grammys, the timing is great to say what a privilege and a pleasure it is for the DCC to once again collaborate with the DSU to host Disabilifunk in spring 2016. As always, this event is about broadening experiences of musical inclusion and performative diversity, and it is intended to forward advocacy efforts while having a fabulous and fun time."
Tickets are free and can be picked up at the Schine Box Office. Accommodation requests can be sent to Kayla Wicks at kawicks@syr.edu. American Sign Language interpretation and light refreshments will be provided.