Arts & Culture
Office of Multicultural Affairs Hosts The Black Lounge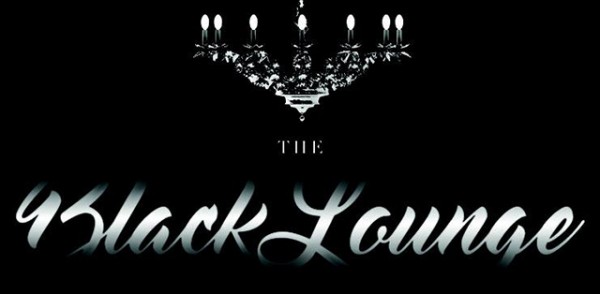 The Office of Multicultural Affairs (OMA) will host The Black Lounge on Friday, Feb. 5, at 7 p.m. in the Schine Student Center's Goldstein Auditorium. Doors will open at 6:30 p.m. Admission is free and open to the public. Tickets are available at the Schine Box Office.
"The Black Lounge is an experience that celebrates aspects of black music, art and culture, and encourages social conversation, movement, dance and engagement," says Cedric Bolton, coordinator of student engagement in OMA. "Our goal with this experience is two-fold: to support independent and emerging visual and performing black artists and to expose students and other guests to sounds and sights they might not otherwise experience in mainstream forums."
The Black Lounge dinner-dance will feature performances by students Taylor Benitez, Malcolm-Ali Davis and Justine Thompson, as well as Mia McClain '11 and Brownskin Band. Dominique King, a public health major in the Falk College of Sport and Human Dynamics, will give the senior reflection. Music will be provided throughout the night by DJ Maestro.
In addition to the performances, the Office of Program Development and OMA will present two awards at the event. The Trailblazer Award will be presented to Paula C. Johnson, professor of law at the College of Law and co-director of the Cold Case Justice Initiative, and the Distinguished Alumni Excellence Award will be presented to Linda M. Littlejohn, associate vice president for academic affairs, South Side Initiative.
For more information, contact Bolton at 315.443.9676 or ctbolton@syr.edu.