Campus & Community
TEDx Syracuse University: Speaker Applications Open
Organizers of TEDx Syracuse University are excited to announce that they are now accepting speaker applications for their third annual conference, planned for the spring of 2016. Applications can be found on the organization's website, www.tedx.syr.edu. The application deadline is Jan. 8, 2016, at 5 p.m. All are encouraged to apply for a chance to share their idea with the Syracuse and TEDx communities.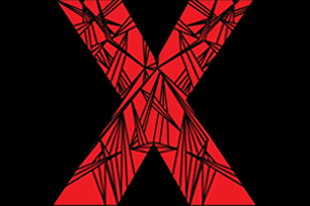 In the spirit of ideas worth spreading, TEDx Syracuse University is a local, self-organized event that brings people together to share a TED-like experience.
Please contact: Tim Kowalsky at tedxsyracuse@gmail.com.
URL: http://tedx.syr.edu/
Contact: Tim Kowalsky
TEDx Syracuse University
203-535-2440
tedxsyracuse@gmail.com