Campus & Community
OrangeSeeds Second Annual Winter Mixer
Syracuse University's OrangeSeeds, a first year leadership program, is hosting a fundraiser for Habitat for Humanity! We will be holding our Second Annual Winter Mixer Thursday, Dec. 10, in the Hall of Languages, Room 500. The mixer is open to all students.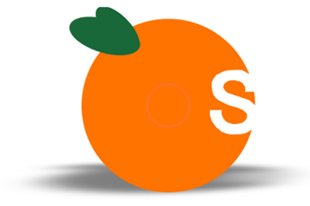 Come in your ugly holiday sweaters, listen to some good tunes, take some pics at our photo station, make some dorm crafts, or just come for the hot chocolate and cookies!
All proceeds go to Syracuse Habitat for Humanity and OrangeSeeds. Tickets can be purchased for $5 at the Schine Box Office starting Friday, Dec. 4.
Check us out and RSVP on Facebook!
URL: https://www.facebook.com/events/516236551875381/
Contact: Audra Linsner
OrangeSeeds
315-719-3801
alinsner@syr.edu