Campus & Community
LIME Presents Ambassador Martin Indyk
On Dec. 2, at 1 p.m. in Maxwell Hall, Room 204, LIME will host Ambassador Martin Indyk for a talk followed by a question and answer session.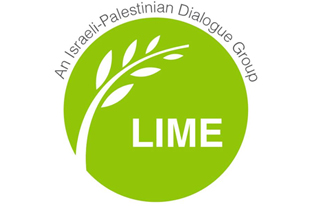 The former U.S. ambassador to Israel is currently executive vice president of the Brookings Institution. He also served as Secretary of State Kerry's foreign envoy during the most recent Israel-Gaza War.
Indyk will discuss the current political situation in the Middle East, America's relationship with Israel and Palestine, and prospects for peace. The question and answer session will follow. Refreshments will also be provided. The event, free and open to the public, is co-sponsored by the Program for the Advancement of Research on Conflict and Collaboration (PARCC), Hillel of Syracuse University, the Middle Eastern Studies Program of Syracuse University, and the Department of Political Science at the Syracuse University Maxwell School.
LIME: An Israeli-Palestinian Dialogue Group provides an open forum for the discussion of diverse ideas regardless of faith, political affiliation or cultural beliefs. The group's mission is to facilitate educational, political and interfaith social programming. For more information, email syracuselime@gmail.com.
URL: https://www.facebook.com/events/436853996506671/
Contact: Jeff Spivack
LIME: An Israeli Palestinian Dialogue Group
203-410-2319
jlspivac@syr.edu