Candlelight Vigil at Wall of Remembrance Tonight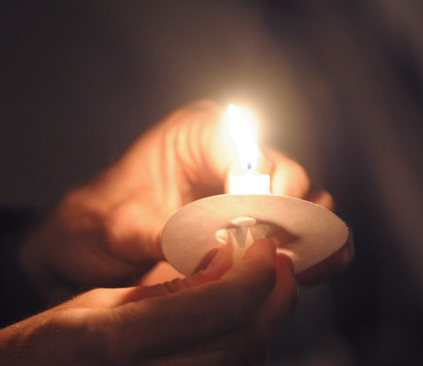 The 2015-16 Remembrance Scholars and Lockerbie Scholars will hold a Candlelight Vigil tonight (Nov. 15) at 7 p.m. at the Wall of Remembrance, located in front of the Hall of Languages.
The vigil will honor the victims of the recent terrorist attacks in Paris and Beirut, and the Oct. 31 crash of MetroJet Flight 9268 while en route from Egypt to Russia.
All are welcome to attend.