Campus & Community
Lutheran Campus Ministry Hosts 'Reformation Celebration'
On Sunday, Oct. 25, from 4-6 p.m., the Lutheran Campus Ministry is hosting a night of friendship, fellowship and fine food for the "Reformation Celebration" event at the Sky Barn on South Campus. The event honors the 2015 Distinguished Disciple Award winners and includes a keynote address by Syracuse University Chancellor Kent Syverud.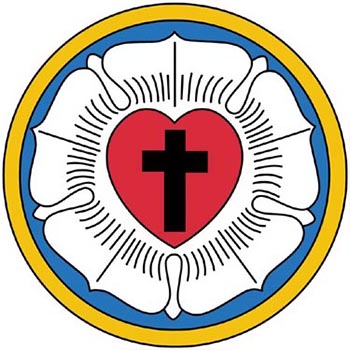 "This special evening allows us to come together for a delicious meal, celebrate two community members and hear about the role of campus ministry in the university setting," says the Rev. Gail Riina, Lutheran chaplain in Hendricks Chapel and one of the organizers of the event. "It also provides a great opportunity to support the Lutheran Campus Ministry and the interfaith service learning program through the STEP Center."
The two Distinguished Disciple Award winners are the Rev.d Richard Hoemann, a retired pastor who provided pastoral leadership during transition and served as chair of Lutheran Campus Ministry's board of directors; and Peter F. Sarver, the board chair of the Institute for Ethics in Health Care and executive director of Welch Terrace.
Individual tickets are $65, and couple tickets can be purchased for $125. Patrons can also sponsor a table for $1,000, which includes eight tickets for the event. To purchase tickets, contact lutheran@syr.edu or call Hendricks Chapel at 315-443-2439.
Learn more about the Lutheran Campus Ministry at http://lcmsyracuse.org.