Arts & Culture
Pulse Performing Arts Adjusts Program Offerings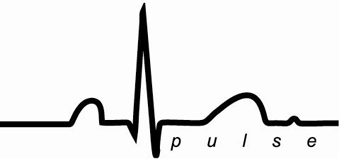 The Pulse Performing Arts Program, managed by the Office of Student Activities, will adjust its program offerings beginning in the fall 2015 semester. The program, which provides undergraduates with opportunities to attend performances, exhibitions and events in the performing and visual arts, will solely focus on offering discounted tickets to local productions in the surrounding area, rather than hosting events on campus.
The Syracuse University community will be able to purchase select discounted tickets through the Schine Box Office. To stay up to date on local productions and performances, campus community members are encouraged to visit cnyarts.org, which will serve as the main hub for show information now that the Pulse listservs will be inactive beginning July 1.
For questions or more information, contact the Office of Student Activities at 315.443.2718.