Campus & Community
Reminder: Campus Goes Tobacco Free July 1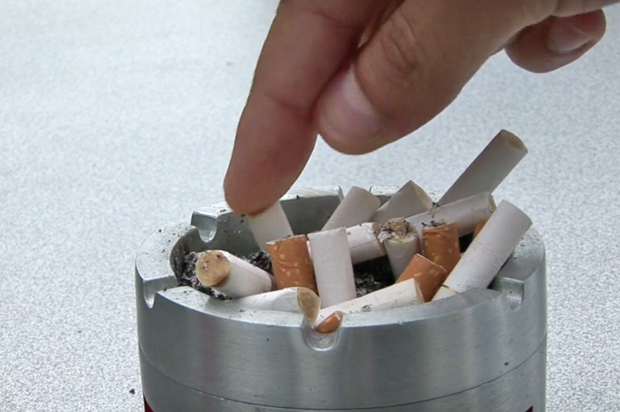 To help ensure a healthy, productive, respectful environment in which to work, learn and live, Syracuse University will be a smoke-free and tobacco-free campus, effective July 1.
Smoking and the use of all tobacco and tobacco-related products, including e-cigarettes and chewing tobacco, will be prohibited on University property including buildings, sidewalks and parking areas.
The Carrier Dome, Syracuse University Hotel and Conference Center, Drumlins and Syracuse Stage will remain smoke-free inside. Outside spaces at those venues will be exempt from this policy during events from July 2015 through July 2017. The phased exemption for the Carrier Dome will extend to event attendees in parking lots and in transit to and from the Dome. The policy will be explored for feasibility on Syracuse-affiliated campuses in international settings.
In an effort to achieve maximum compliance of the new policy, all faculty, staff, students, alumni and volunteers are encouraged to help carry out the policy at their facilities and sponsored activities. Individuals are encouraged and should feel empowered to inform others respectfully about the policy in an ongoing effort to support a smoke-free and tobacco-free environment.
Syracuse University will provide significant support through ongoing communication and free cessation programs for faculty, staff and students who desire to quit smoking or refrain from other tobacco use. To review the new policy and to learn more about upcoming programs, visit the wellness website.