Campus & Community
Toastmasters Recognizes University as Exceptional Sponsor
Toastmasters International has recognized Syracuse University as an exceptional institution of higher education sponsor of Toastmasters clubs and their members. Toastmasters International President Mohammed Murad, of Dubai, UAE, will present the award on Monday, April 27, at noon in Bird Library's Peter Graham Scholarly Commons.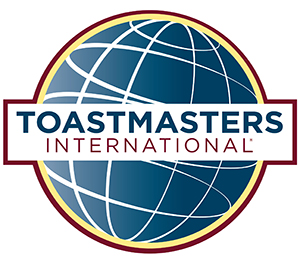 There are currently two Toastmasters clubs on campus, with a third in the process of forming. The Orange Orators was chartered in 2007 and has earned the designation of President's Distinguished club for the past six years. It is comprised of staff and graduate students, as well as community members. Master Toast, sponsored by the Whitman School of Management, began in 2013 with a group of graduate students and members of the Whitman staff. The newest club on campus is the Devil's Advocate Toastmasters at the College of Law, which plans to charter later this year.
Over the past eight years Syracuse University has given startup support and helped spread awareness of the value of Toastmasters. The University continues to provide space for weekly meetings as well as facilities and parking for speech contests, the Toastmaster Leadership Institute sessions and other special events.
Toastmasters International is a nonprofit educational organization that teaches public speaking and leadership skills through a worldwide network of meeting locations. Headquartered in Rancho Santa Margarita, Calif., the organization has more than 313,000 memberships in more than 14,650 clubs in 126 countries. Since 1924, Toastmasters International has helped people of all backgrounds become more confident in front of an audience.