Campus & Community
SOULscape Weekend Getaway to Help Students Find Meaning and Purpose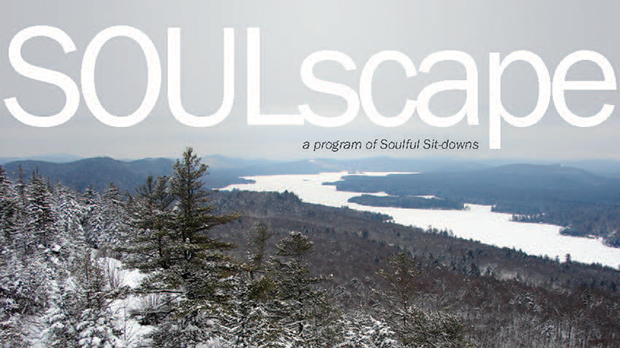 A SOULscape Weekend Getaway, sponsored by the Office of Health Promotion and Hendricks Chapel, will take place Feb. 28 to March 1 at the Minnowbrook Conference Center  in Blue Mountain Lake. Based on the popular campus conversation series Soulful Sit-Downs, SOULscape will invite students from across Syracuse University to come together for a weekend of inspiration and fellowship.
A limited amount of spaces for SOULscape are available to students who apply here. There will be no cost for the weekend, which will include round-trip transportation, meals and accommodations at Minnowbrook.
The event will be led by SU student Sean Martinelli, current host of Soulful Sit-Downs, and Jill Catherine, founder of 44 Hearts. Martinelli and Catherine will lead participants in conversations about themes like passion, gratitude and vulnerability. The event will also consist of exercises that help students create a vision for their life, and an introduction to basic techniques of meditation and yoga.
"It has been a dream of mine to create a weekend event for students to reflect on what really matters" Martinelli says. "I think people will leave SOULscape with a renewed sense of confidence in who they are, and what their real purpose is in life."
For more information on SOULscape, contact Martinelli at stmart06@syr.edu.