Campus & Community
Smoking Cessation Programs for Faculty, Staff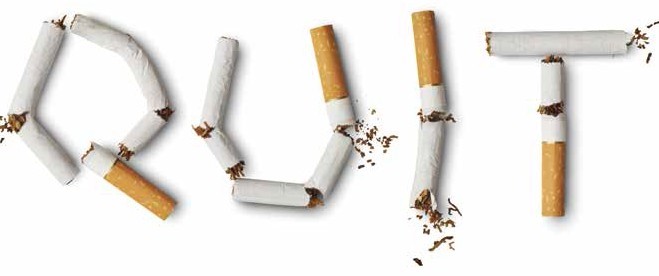 The University will offer free, six-week tobacco cessation programs on campus for faculty and staff.
The classes will be facilitated by Cynthia Cary, RRT, CPFT, CTTS, director of tobacco cessation at SUNY Upstate Medical University. The program consists of seven, one-hour classes in a six-week timeframe, and will cover the following topics:
• Week 1—addiction, brain chemistry and behavior change;
• Week 2—general information and preparation;
• Week 3 (two classes)—quit at today's class and follow up;
• Week 4—support; and
• Weeks 5 and 6—lifestyle changes and relapse prevention.
SESSION 2
Registration deadline: March 6
Mondays, noon-1 p.m., March 16-April 20
(with a class on Tuesday, March 31)
March 16 Schine 233
March 23 Schine 233
March 30 Schine 233
March 31 Schine 233
April 6 Schine 233
April 13 Schine 302
April 20 Schine 302
Please contact the University Wellness Initiative to register at wellness@syr.edu or 315-443-5472.