Campus & Community
LGBT Resource Center Hosts New Discussion Group
This year, the LGBT Resource Center, an office within the Division of Student Affairs, has launched a new discussion group for people with family members who identify with lesbian, gay, bisexual, trans*, queer and asexual (LGBTQA) communities. The discussion group, named Relate, provides a space for students to discuss how LGBTQA+ family members may impact their lives, find others with similar family structures or dynamics and understand that they are not alone. The idea for the group came when a student noticed a void on campus for students who have parents, siblings or other family members who identify as LGBTQA+.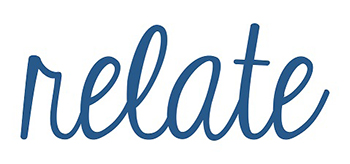 "The LGBT Resource Center is grateful that a student brought this need to our attention," says Chase Catalano, director of the LGBT Resource Center and co-facilitator of the group. "Our goal is to provide support for all aspects of our communities, including those who are family members of people who identify with LGBTQA communities. We believe that by supporting family members, we then open lines of communication, explore the complexities of our identities and consider how we can better understand our impact on others' lives."
Relate is scheduled for the following Wednesdays at 6 p.m. at the LGBT Resource Center (750 Ostrom Ave.): Feb. 11, Feb. 25 and April 1. For more information, contact the LGBT Resource Center.