Media, Law & Policy
Humphrey Fellows to visit Maxwell School
Beginning on Feb. 23, the Maxwell School will welcome 38 Humphrey Fellows from 27 countries and 14 U.S. host campuses for a week-long workshop, "Leadership and Governance During Times of Crisis."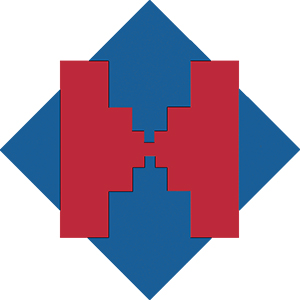 The Humphrey Enhancement Workshop will be led by Bruce Dayton, associate director of the Moynihan Institute of Global Affairs, who specializes in crisis management and peacebuilding. Numerous other faculty, practitioners and officials will also participate in the workshop, providing their perspectives on best practices and tools to more effectively manage crises. Participating in a series of dynamic and hands-on presentations, fellows will learn about the dynamics and issues that leaders face while forecasting, preparing for, managing, communicating about and learning from crisis situations.
The workshop will explore numerous types of crisis situations, including humanitarian emergencies, political instability, natural disasters, health pandemics and financial crises. The culmination of the workshop is a half-day simulation, during which the participants will need to collaborate and apply the skills they have learned.
The workshop is also an opportunity to welcome Humphrey Fellows from host campuses across the country to the Syracuse campus, where they will join some of their Syracuse Humphrey colleagues based at the Maxwell School.
The Hubert H. Humphrey Fellowship Program was initiated in 1978 to honor the late Senator and Vice President Hubert H. Humphrey and his lifelong commitment to international cooperation and public service. The program brings accomplished young and mid-career professionals from designated developing nations and emerging democracies to the United States for a year of professional development and related academic study and cultural exchange. The fellowship is sponsored and funded by the U.S. Department of State and administered by the Institute of International Education.
The Maxwell School has been a host campus of the Humphrey Fellowship Program for six years. Currently, 10 fellows are at the school pursuing studies and professional development in the areas of public policy, public administration, nonprofit and NGO management, leadership and collaboration.