University Community Invited to Participate in the Race Card Project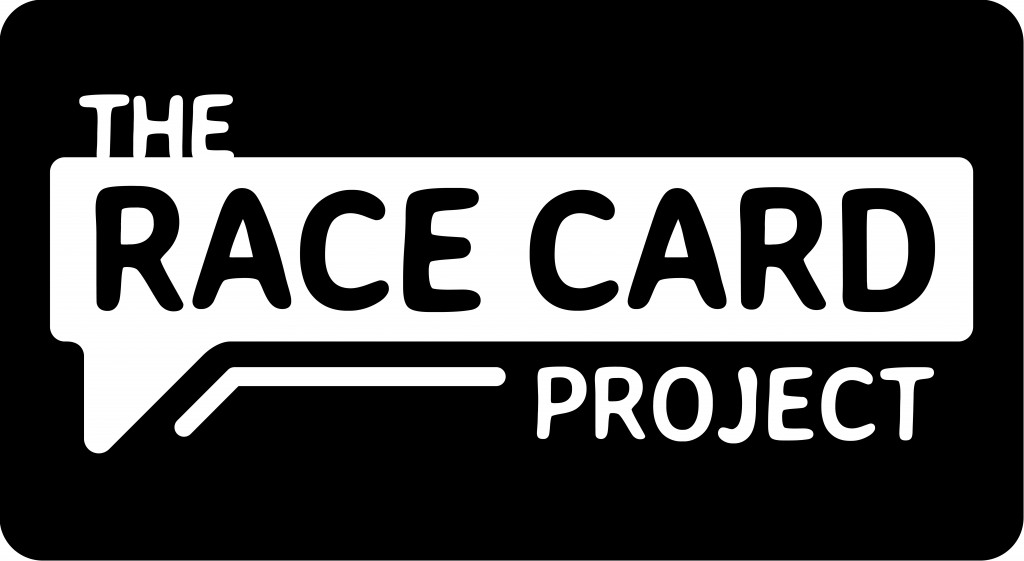 As part of Syracuse University's 30th Annual Martin Luther King Jr. Celebration, members of the Syracuse University community are invited to participate in the Race Card Project.
The Race Card Project was created by National Public Radio special correspondent Michele Norris as a way to foster dialogue. Through the project, individuals are invited to construct and submit six-word essays on the subject of race that describes their thoughts, feelings, observations and/or experiences.
Members of the University community can submit their six-word essays at http://theracecardproject.com/make-your-race-card-su. Essays will be incorporated into the program for the 2015 Martin Luther King Jr. Celebration, "Remember. Celebrate. Act.," which will take place on Sunday, Jan. 18, 2015, at 5:30 p.m. in the Carrier Dome. Norris will be the keynote speaker for the celebration.
Tickets for the dinner, which precedes the program at 4:30 p.m., are now on sale. Tables ($300) and individual tickets ($30) for the general public are available by contacting Ginny Yerdon at Hendricks Chapel at 315-443-5044 or gyerdon@syr.edu.
Student tickets are $15 for students without meal plans and one dinner charge for students with meal plans. Student tickets will also go on sale Dec. 1 and will be available at all residence hall main desks, at dining centers during meal times, at Hendricks Chapel and online at http://www.carrierdome.com (click on student tab) until Jan. 5.
For questions, call Hendricks Chapel at 315-443-5044.
American Sign Language (ASL) interpretation and Communication Access Real-Time will be available at the event. To request dietary or other accommodations, contact Ginny Yerdon at Hendricks Chapel at 315-443-2901 or gyerdon@syr.edu by Monday, Jan. 12.