Associate Comptroller Jean Gallipeau Named Comptroller
Executive Vice President and Chief Financial Officer Louis Marcoccia has announced that Jean Gallipeau, who has served as Syracuse University's associate comptroller since 2013, has been appointed comptroller. The University Board of Trustees approved the appointment Nov. 7.
Gallipeau has been managing the Comptroller's Office since the departure of the former comptroller in April.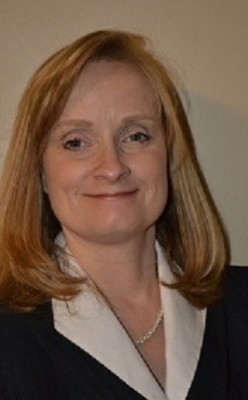 Prior to working at the University, Gallipeau was director of finance at the Central New York Regional Transportation Authority, controller for Financial Shared Services at Carrier Corp., senior audit manager at KPMG and staff auditor at Dannible & McKee.
A New York State certified public accountant, Gallipeau earned a master's of business administration at the University of Maryland and a bachelor's degree in accounting from Le Moyne College.
Gallipeau is experienced in preparing financial statements in accordance with applicable principles of the Governmental Accounting Standards Board and the Financial Accounting Standards Board, coordinating financial and compliance audits, planning and preparing financial analysis and reports and maintaining a sound system of internal controls.
"Jean's 15 years of experience in the fields of finance, accounting and audit have prepared her well to assume the comptroller responsibilities at Syracuse University," Marcoccia says. "She has been an integral part of the mission of the Comptroller's Office and her leadership will continue to ensure best practices in the University's financial accounting and in its processes to control and safeguard this institution's assets."
The Comptroller's Office provides effective accounting systems and processes to monitor and assess the financial position and internal controls of the University and its affiliates. The office delivers accurate and timely financial information, facilitates policy formulation to enhance financial integrity and develops strategies for implementing the University's initiatives ensuring quality and cost effectiveness.