Syracuse Stage Guild to Host National Conference for Regional Theatre Volunteers
The Syracuse Stage Guild will be hosting the 2014 gathering of CAVORT Inc. (Conference About Volunteers of Regional Theatre) Oct. 23-25. This national, multiday event will feature presentations and discussions with senior administrators and arts advocates from Syracuse Stage, Syracuse University and Central New York. The keynote speaker is Bob Moss, former artistic director at Syracuse Stage and founder of Playwrights Horizons in New York City.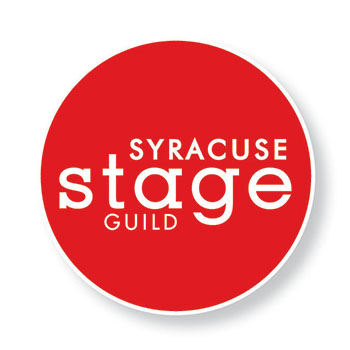 Conference attendees will also be treated to a number of local activities, including wine tasting in the Finger Lakes, a tour of the famed Mackenzie Childs design studios, dinner at Dinosaur Bar-B-Qu, and other experiences unique to Central New York. Visits to local cultural institutions will include the Milton J. Rubenstein Museum of Science and Technology and Syracuse Stage's opening night performance of August Wilson's "The Piano Lesson."
"I feel honored to be affiliated with both Syracuse Stage and CAVORT, and so it gives me great pleasure to see these organizations joining together in planning this conference," says Terry Delavan, member of the Syracuse Stage Guild and president of CAVORT.  "As volunteers working to enrich our communities, we bring great dedication and energy to our organizations. I am looking forward to renewing—and making—many new friendships."
CAVORT 2014 is the 22nd biennial conference of regional theater volunteers since 1972, and is the second time the event will be hosted by the Syracuse Stage Guild, which previously hosted the event in 1988. Registration for CAVORT 2014 in Syracuse is still available at http://www.cavortinc.com.