Residence Hall Association Hosts Trick-or-Treating for Boys and Girls Club
On Wednesday, Oct. 29, the Residence Hall Association (RHA) will be hosting its first campus-wide trick-or-treating for three Boys and Girls Clubs in the Syracuse area from 5:30-8:30 p.m. Malik Evans, president of RHA, says this is a collaboration of efforts from the community to offer a safe and entertaining space for the youth in the area to have an experience like many young children. The Boys and Girls Clubs coming to Syracuse University are Central Village, Hamilton Street and East Fayette. They have been placed in different residence halls and broken down into smaller groups.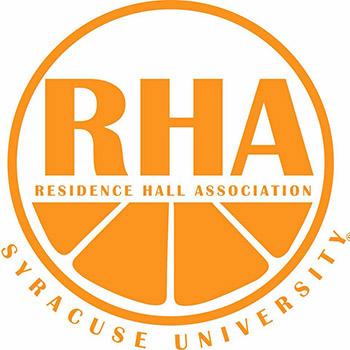 During the event, residents in the hall will be dressed in costumes and have their doors decorated in order to maintain the Halloween spirit. The children will walk with Syracuse students and faculty members in and out of the halls to retrieve their candy. In addition to handing out candy to the kids, the residents will also host Halloween events with arts and crafts to add a unique component to the experience.
At 5:30, the East Fayette Boys and Girls Club will arrive at Brewster-Boland-Brockway and begin their Halloween candy hunt.
At 5:30, the Hamilton Street Boys and Girls Club will arrive at Dell Plain and Ernie Davis. The children will be split into two groups—one group will go to Booth, Kimmel, Marion and Watson, while the other will go to Dell Plain, the Washington Arms and Haven Hall.
At 6:15, the Central Village Boys and Girls Club will arrive at the Mount. They will be trick-or-treating in Day Hall and then enjoy an event in Flint Hall.