Whitman's Online M.B.A. Ranked No. 9 Globally by Financial Times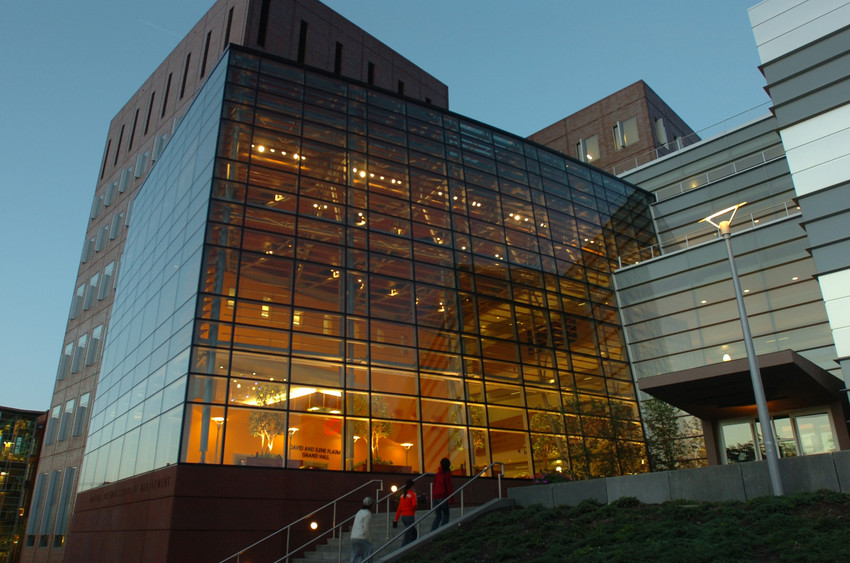 The Martin J. Whitman School of Management's online M.B.A. (iM.B.A.) program has been ranked No. 9 in the Financial Times' 2014 ranking of all online M.B.A. programs worldwide.
This year marks the first time Financial Times has ranked online M.B.A. programs. The full rankings, released today, are published at http://rankings.ft.com/businessschoolrankings/rankings.
Last August, OnlineMBA.com ranked Whitman's iM.B.A. program No. 14 in its list of top online M.B.A. programs. Earlier in the year, the iM.B.A. program was ranked No. 13 by Poets & Quants. In January, U.S. News & World Report ranked Whitman's iM.B.A. program No. 39 out of more than 230 regionally accredited programs nationwide.
According to the Financial Times, the methodology for calculating the online M.B.A. rankings is similar to the methodology for its full-time M.B.A. rankings, in which it calculates z-scores for each criterion and then applies weighted percentages. For instance, three criteria and their weighted percentages are average alumnus salary three years after graduation (20 percent), average difference in alumnus salary before the M.B.A. to now (20 percent) and number of research articles published by faculty in selected top journals (10 percent). Other criteria include value for the money, alumni satisfaction and diversity of student body.
The iM.B.A. is Whitman's premier distance-learning, part-time program for professionals and executives. Launched in 1977, the program has grown to more than 200 current students and 900 alumni worldwide. Students attend five-day residencies on the SU campus each semester and complete their coursework online.
The Whitman iM.B.A.'s hybrid model allows students to develop collaborative relationships with faculty and peers while providing the flexibility to complete their M.B.A. as they continue their career progression.